MEET THE TEAM
We are the team behind Galea Build.
Leigh Galea
Director
Initiative, versatility and quality workmanship are synonymous with Leigh Galea.
Ever since his early days as a carpentry and joinery apprentice in 1987, Leigh demonstrated enterprise beyond his years – and the experience gained and lessons learned have been successfully integrated into the day-to-day work practices at Galea Build. Upon completion of his apprenticeship, he worked as a self-employed contractor for some of Melbourne's builders, simultaneously educating himself on countless projects with the acquisition of unlimited domestic and commercial building licences. The creation of his first display home was the next logical step, and the business of building and selling homes began.
Since then, Leigh has constructed and developed more than 400 properties and been involved in thousands of residential, commercial and industrial projects.
Stacey Galea
Office Manager
Treating clients like family comes as second nature to Stacey.
Working in commercial real estate before moving to Australia from the Hawkes Bay region of New Zealand, Stacey had led the office management team since 2015.
A big fan of travel, good food and watching footy, one of her key roles is to guide clients step by step through their projects – concisely communicating expectations and outcomes to ease the stress. Fortunately, Stacey employs similar skills behind the scenes at Galea Build, whether it's dealing with trades and suppliers, liaising with government authorities, or fine-tuning logistic details with the general manager or site supervisor. It's all in a day's work as Stacey takes care of business and her small team to ensure operations continue with a minimum of fuss and maximum efficiency.
Stacey and Leigh are married with three children.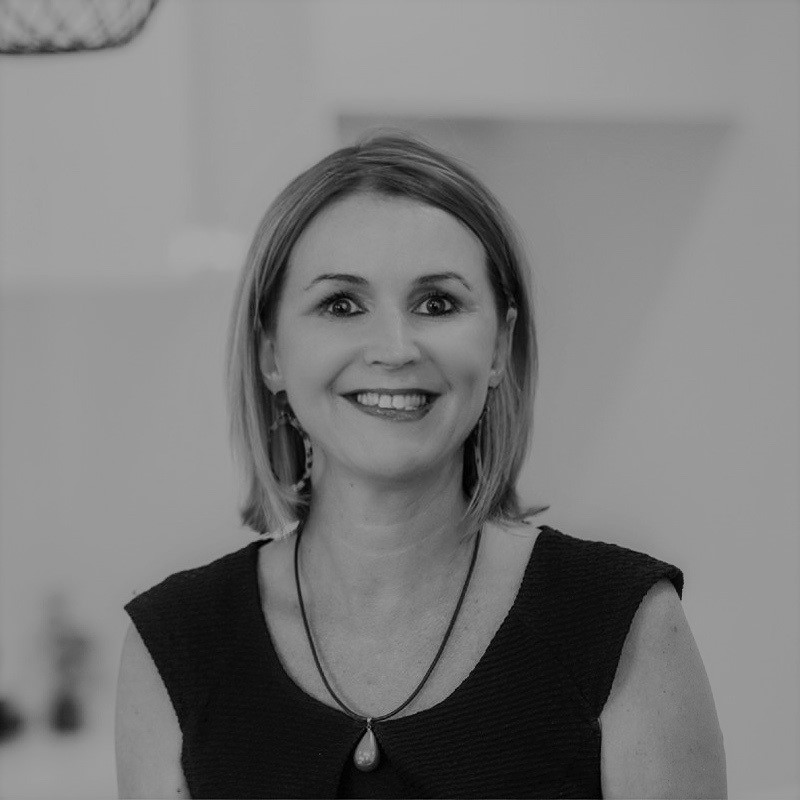 Brent Matheson
Site Supervisor
Cars and motorbikes may pique the interest of Brent Matheson outside of work, but nothing appeals more than a job well done.
He moved directly from the completion of his apprenticeship to running his own carpentry crew, where Galea Build recognised his accomplishments and well-rounded skills, including an eye for detail that few possess. Renowned for his cool head, clear communication and time management, Brent leads the construction team as site supervisor to ensure quality construction at each and every step of the build.
Brent is married with a young family and lives in the western suburbs.
Annalise Galea
Administration and Design Assistant
Annalise Galea loves nothing better than bringing style and substance to Galea Build.
Studying a Bachelor of Design at Monash University, Annalise uses her eye for design across all facets of the business, in addition to assisting with general administrative work. Responsible for the look, maintenance and updates of the website, Annalise also plays her part in drafting technical elevations for various residential and commercial projects. Like her sister, Annalise is well versed in all facets of the business having helped since she was 14.