Galea Build offers industrial and commercial building services to accommodate any desired construction needed.
OUR PROCESS | DESIGN AND CONSTRUCT
We are able to assist our clients for all steps of the building process from the very start to completion.
1. Client Consultation – To meet with the client to discuss their project, their intentions, budget etc.
2. Site analysis – To evaluate the size of the proposed block, the number of dwellings that it would be able to include. Investigate if any restrictions/ covenants/easements etc.
3. Project feasibility – Is the job profitable for both the builder and client.
4. Costings – To work through costings with the clients including both construction and development costs.
5. Town planning and obtaining town planning permits – To work in conjunction with the Design Authority to ensure that design and materials are kept well within the client's budget. To liase with Council and design authority to obtain town planning permit.
6. Working Drawings – To co-ordinate between client and Architect and organise for plans to be endorsed by the relevant Municipality Authority.
7. Client Contracts/Specifications – Client Contracts and provide detailed list of specifications – to work through with client.
8. Demolition/Development Management – We will organise the demolition of your existing home and will co-ordinate all the necessary development requirements prior to commencing building.
9. Construct quality build in required timeframes – Construction of your project will be completed within the timeframe as per your contract.
10. Subdivision – We are able to co-ordinate with the Surveyors and Legal Representatives all the necessary documentation in regards to subdivision and release of titles.
AYLESBURY
20 industrial factories located in Altona. Currently, more than half way through construction, due to finish mid 2021.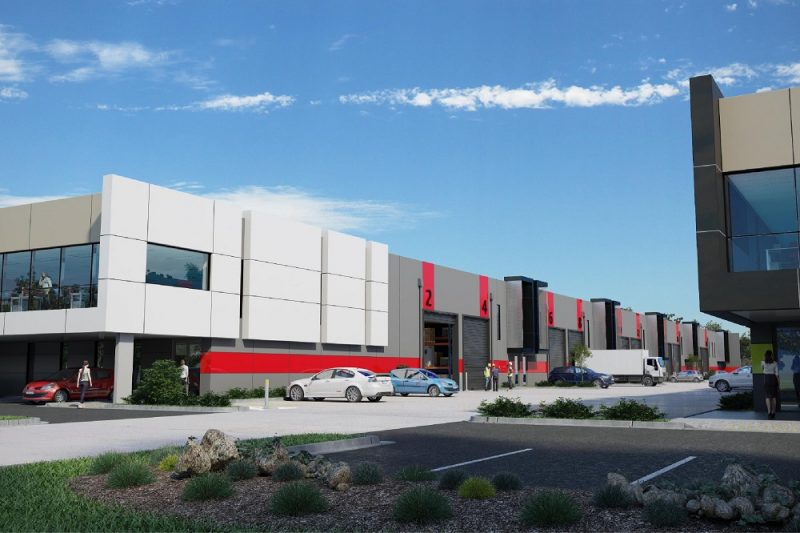 ABLE TRUSS
A truss manufacturing plant located in Sunshine, consisting of a large industrial factory and office complex. 
SIXTY TWO ON GREY
Town planning approval for 26 new apartments as an extension to the existing 13 apartments.